I believe that in life, no matter who we are or what we are doing that we never have to walk alone. If you got me; then I got you. I know you came here expecting to read a highlight reel that entails my journey from then to now with nothing but an upwards soar. It has been far from that though, like you I have learnt that life is a constant roller coaster. There will always be bad days amongst all of the good and thats why I think you may find more relation to me than you first planned.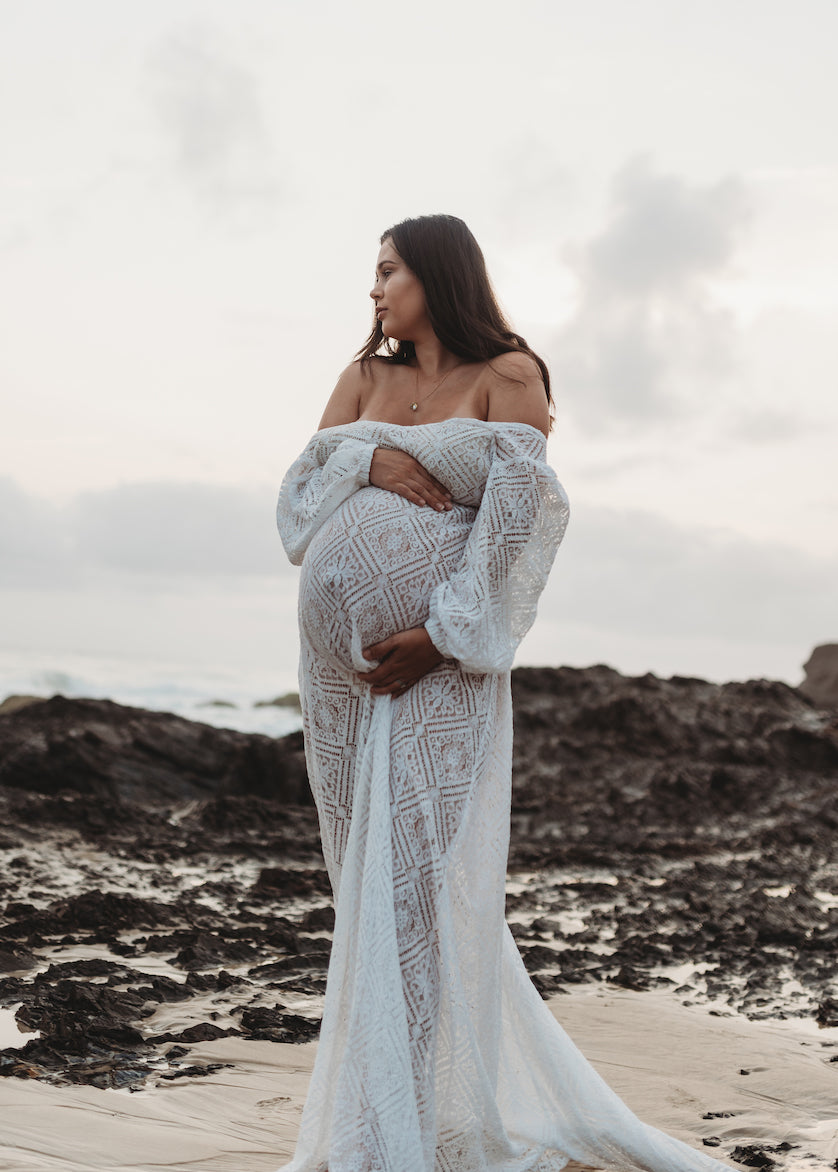 find light in the shadows
I do in fact have a highlight reel of my life but I also have nightmare reel, we all do and it is one I openly share. I experienced the worst time of my life; one that I hope you will never have to compare too.
On the 26th of March 2017; I gave birth to our first child. Our son, Foxx Fitzgerald was born at almost 39 weeks gestation.

I endured an incredible17 hour labour drug free to bring this baby boy earth side. After 5 hours our son was diagnosed with a Group B Strep Sepsis and he lost his battle on day three, fighting for his life in an NICU unit.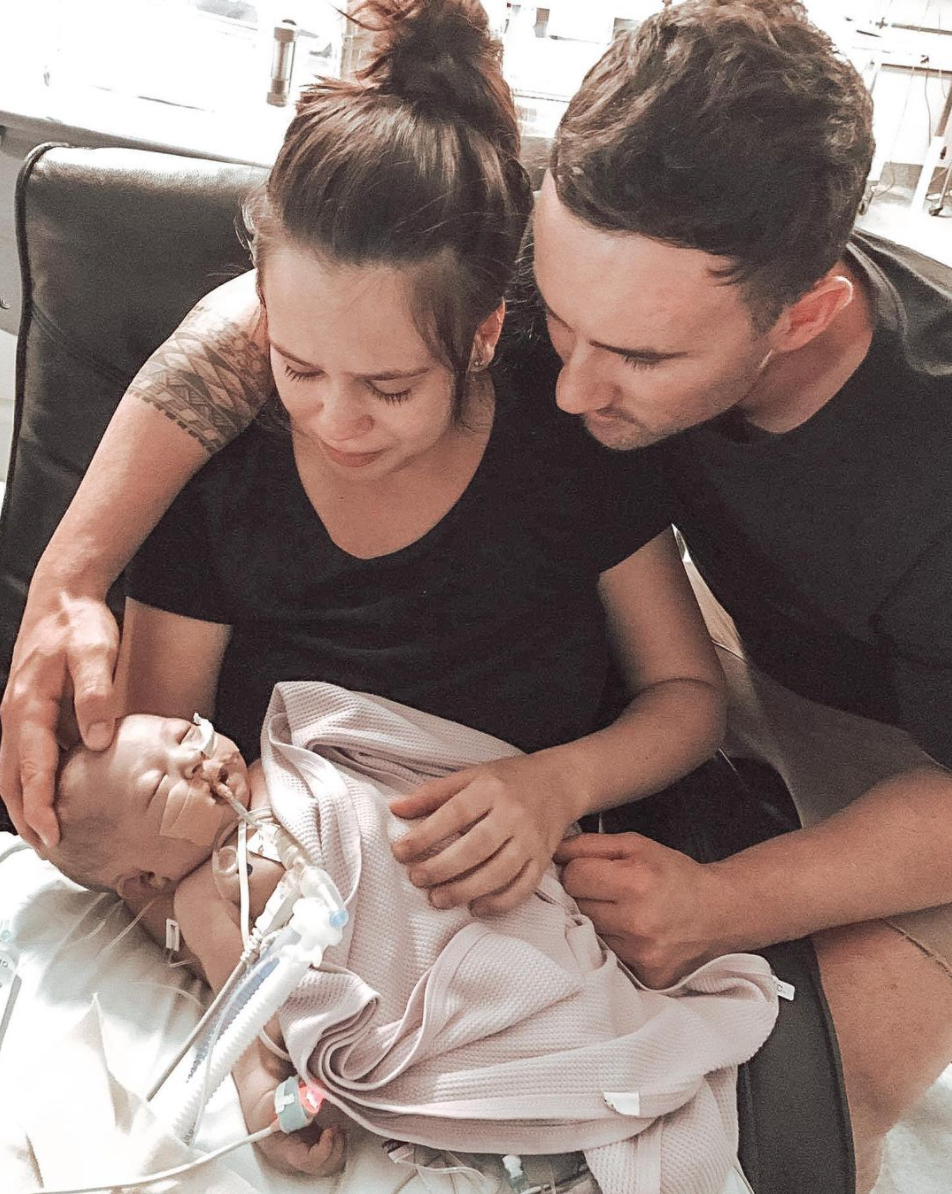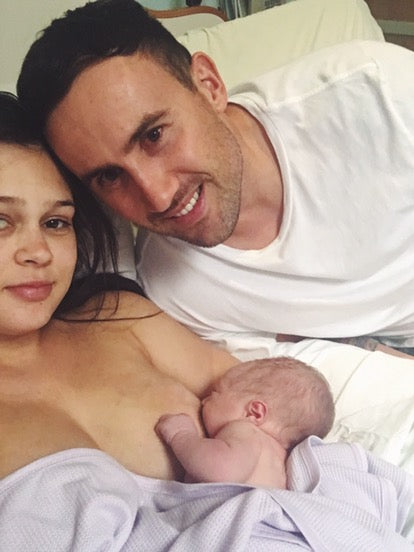 BUT… IN MARCH, 2018, WE WELCOMED OUR DAUGHTER, ELLE. THEN IN JANUARY 2020 WE WELCOMED ANOTHER SON, CRUZ.
Happiness exists, it exists in everything around us, it can be found again, found after pain.
Found in life after loss. Our happiness is found right here in our family life. This is the story of watching happiness seek through the cracks of two broken hearts as they navigate the parenting world they were challenged into enjoying.
You will find an injection of positivity amongst the chaos of motherhood; alongside watching our very real life unfold through working from home as a Marketing company owner, a passionate home cook, an eager travelling family and a lover of never seeing any opportunity too big or too small.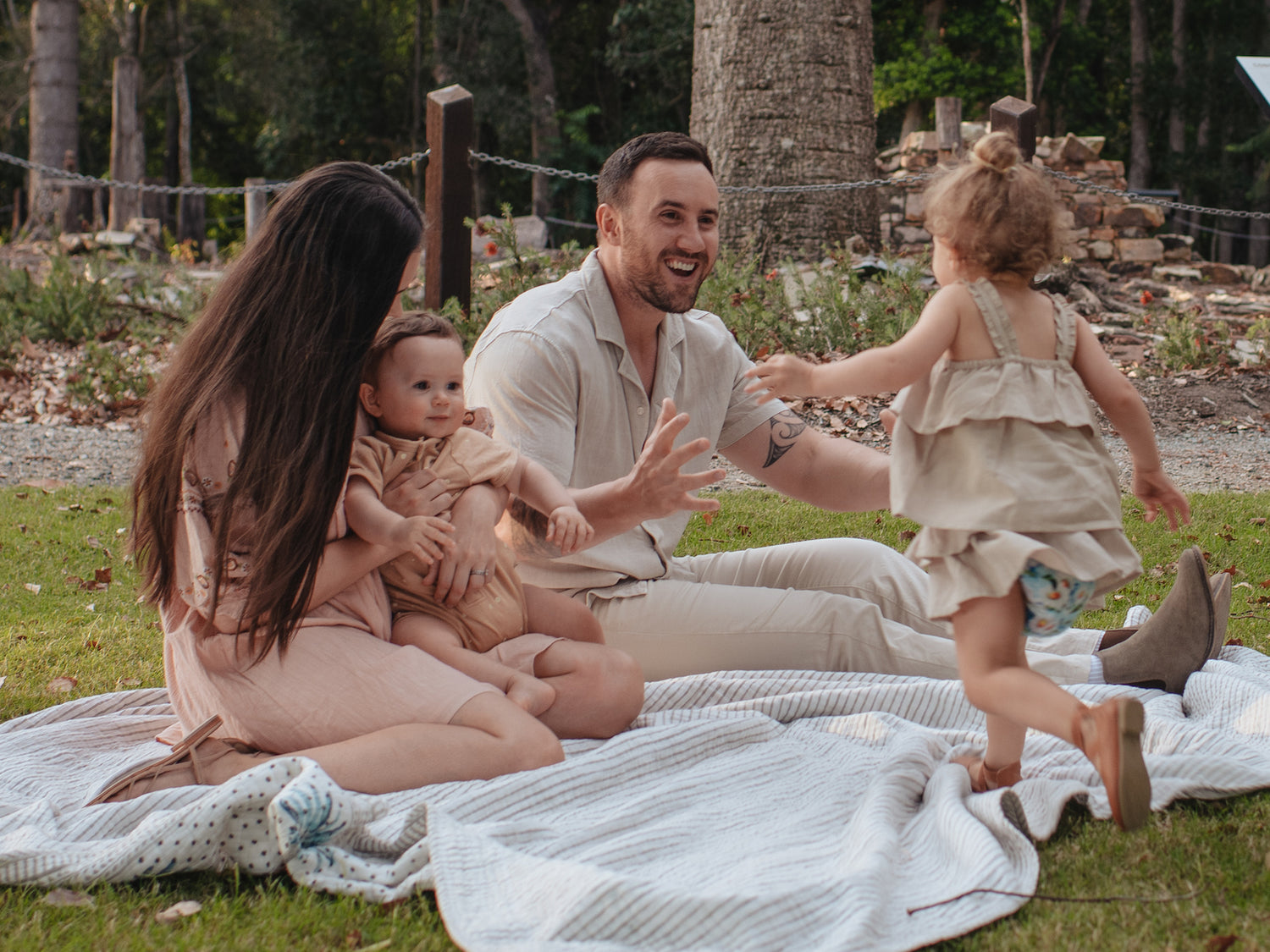 If I can feel whole, I believe I can help you feel whole again too.
Much Love,
Mikhallia x