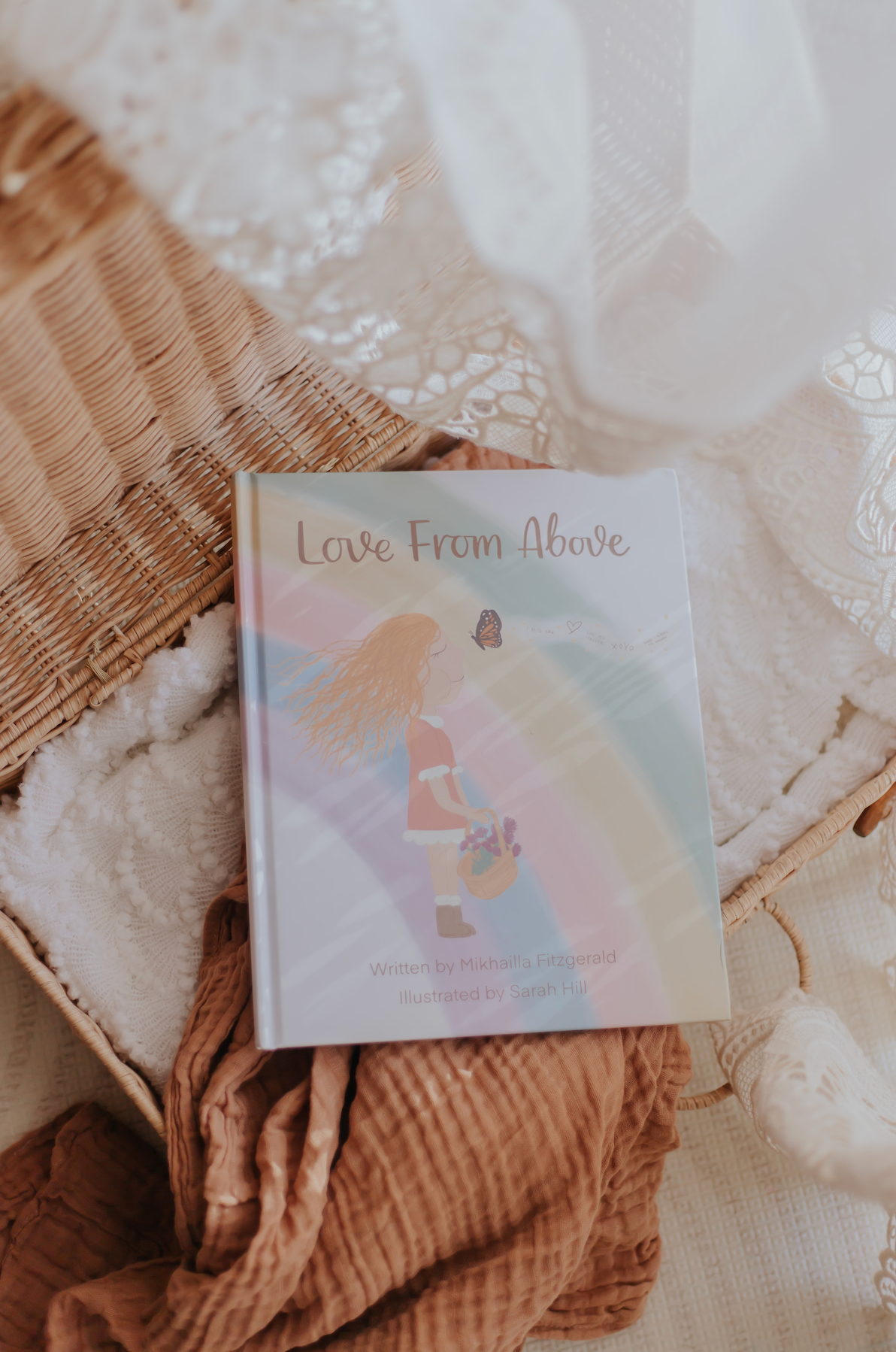 Grief empowerment
This is the part where we change the outcome. We create impact, resilience, and connection when we share the vulnerable moments with the little people in our lives and learn how to navigate it together.

Shop Childrens Books About Loss Here
Shop Our Best Sellers
Regular price

Sale price

$21.00 USD

Unit price

per
Shipping WorldWide

We ship our products worldwide from our Headquarters in Australia.

5 Star Reviews

Our products are customer reviewed with reviews and proud to receive 5 stars!

Impact Driven

Driven by the impact we're making in bridging an the gap on the conversation of loss.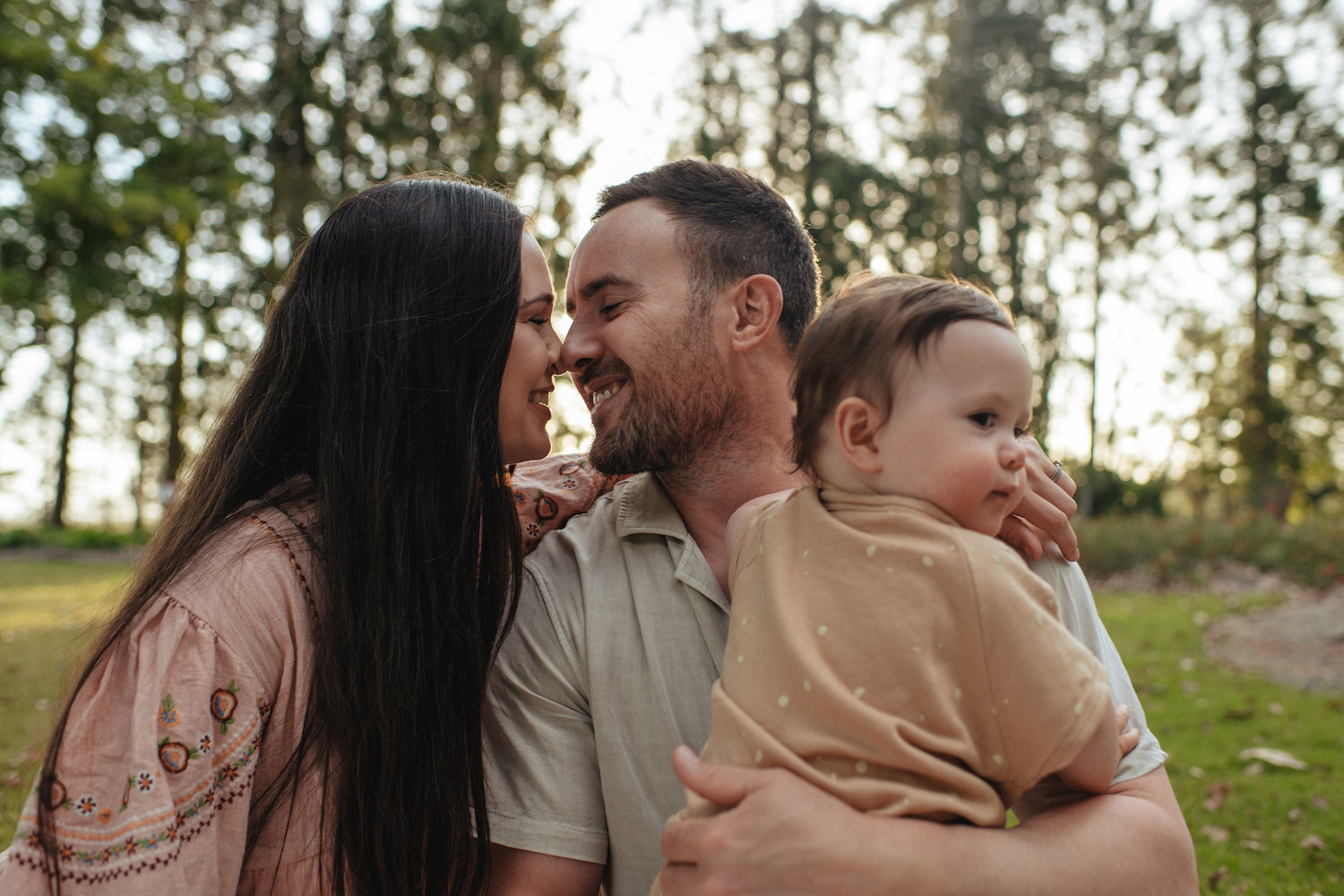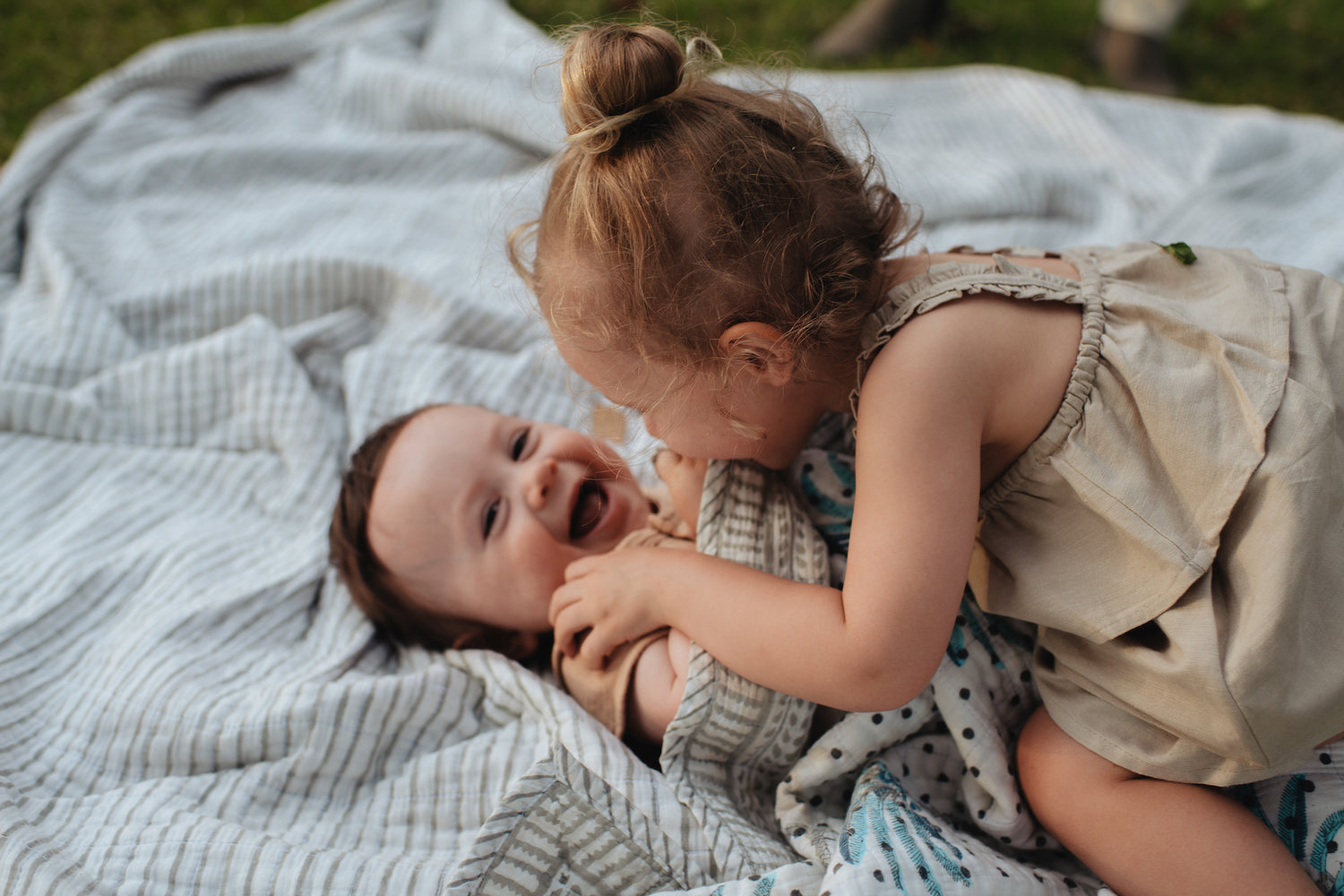 hi there
I'M MIKHAILLA - I'M SO GLAD YOU'RE HERE!
It's been quite a journey here. My first experience with death was the most impacting one of all - the loss of my 3 day old full term child who was welcomed into the world healthy and kissed good-bye within days. This was a child who was so loved and prayed for already.
It broke my heart, but I was grateful that I could welcome two more children earthside who are here today and its through raising these little people while learning how to grieve my son who left too soon that I decided I would make that journey open, sharing it on socials and speaking about him with my children.
This is how our first products were born, through the intention of educating, empowering and building connection with my children to talk through the very real process of loss, grief and death.

My impact is to help children process what can happen at any moment, but give them the tools and comfort to know that those who are gone can still be remembered and how to grieve gently during this process.
about me
My Sibling Above
Regular price
Sale price
$21.00 USD
Unit price
per
Sale
Sold out
View full details